2014 International Conference on Brazing, Soldering and Special Joining Technologies
---
2014 International Conference on Brazing, Soldering and Special Joining Technologies was successfully held in Beijing in June 2014 from 9 to 13.A total of 188 delegates and exhibitors from domestic and abroad 10 countries attended the meeting, including from the United States, Germany, Ukraine,Russia, Netherlands, Poland, Japan,Korea, Iran, on behalf of 31 people. National conferences aimed latest research progress in the brazing and specialconnections exchanges in recent years countries in the world.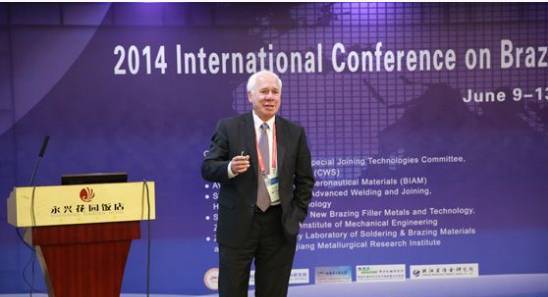 During the meeting also held a Tabletop Exhibition, a total of eight domestic and foreign exhibitors (five domestic and three foreign), Our company Yuguang as the only exhibitor in northern China, showing all kinds of brazing products,, attracted domestic and foreign delegates interest and concern.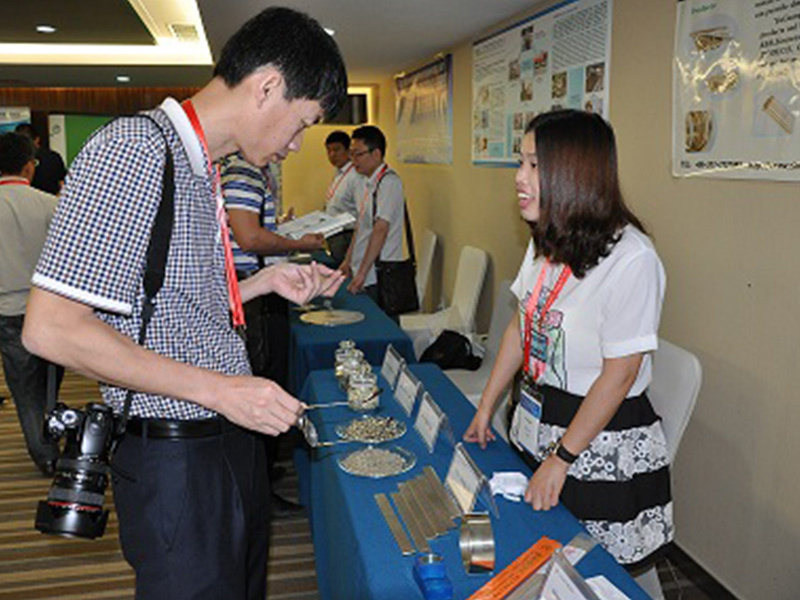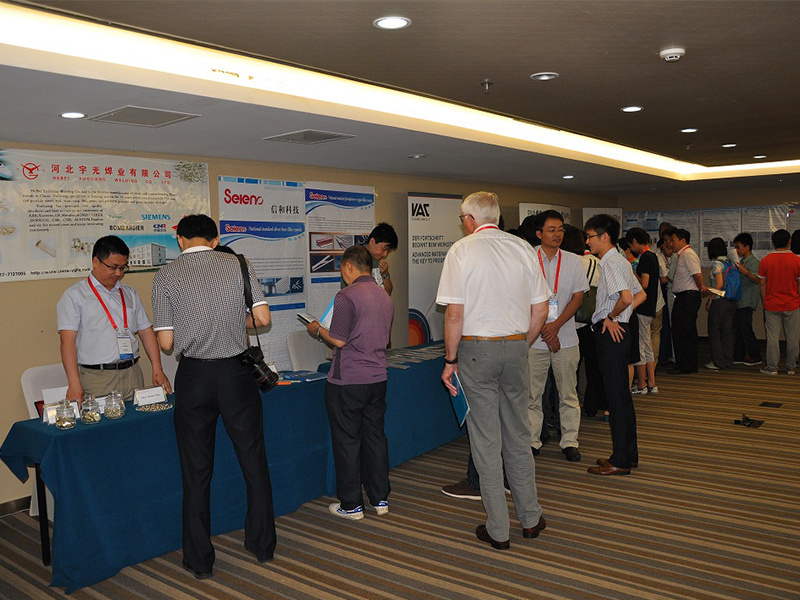 This meeting is since 2001 the Chinese Society of Mechanical Engineering Institute of Welding and Brazing special connection professional committee for the first time held in Zhenjiang International Brazing & Soldering Conference since, after a lapse of 13 years once again hosting international conferences brazing.By organizing this meeting, strengthening the Chinese brazing and special connection profession exchanges with international counterparts,forceful advocacy and demonstrate our brazing and special connection technology to improve the Chinese influence in the international welding industry.